"Larry is a fantastic technical photographer! His work speaks for itself. He's a great conversationalist - funny guy all around - really brings out the natural smile in you for the shots. He had great suggestions throughout the shoot and he is always looking for ways to improve the shot. His prices are exceptional compared to the level of quality he brings to the job. An absolute professional!" 
-Branden H.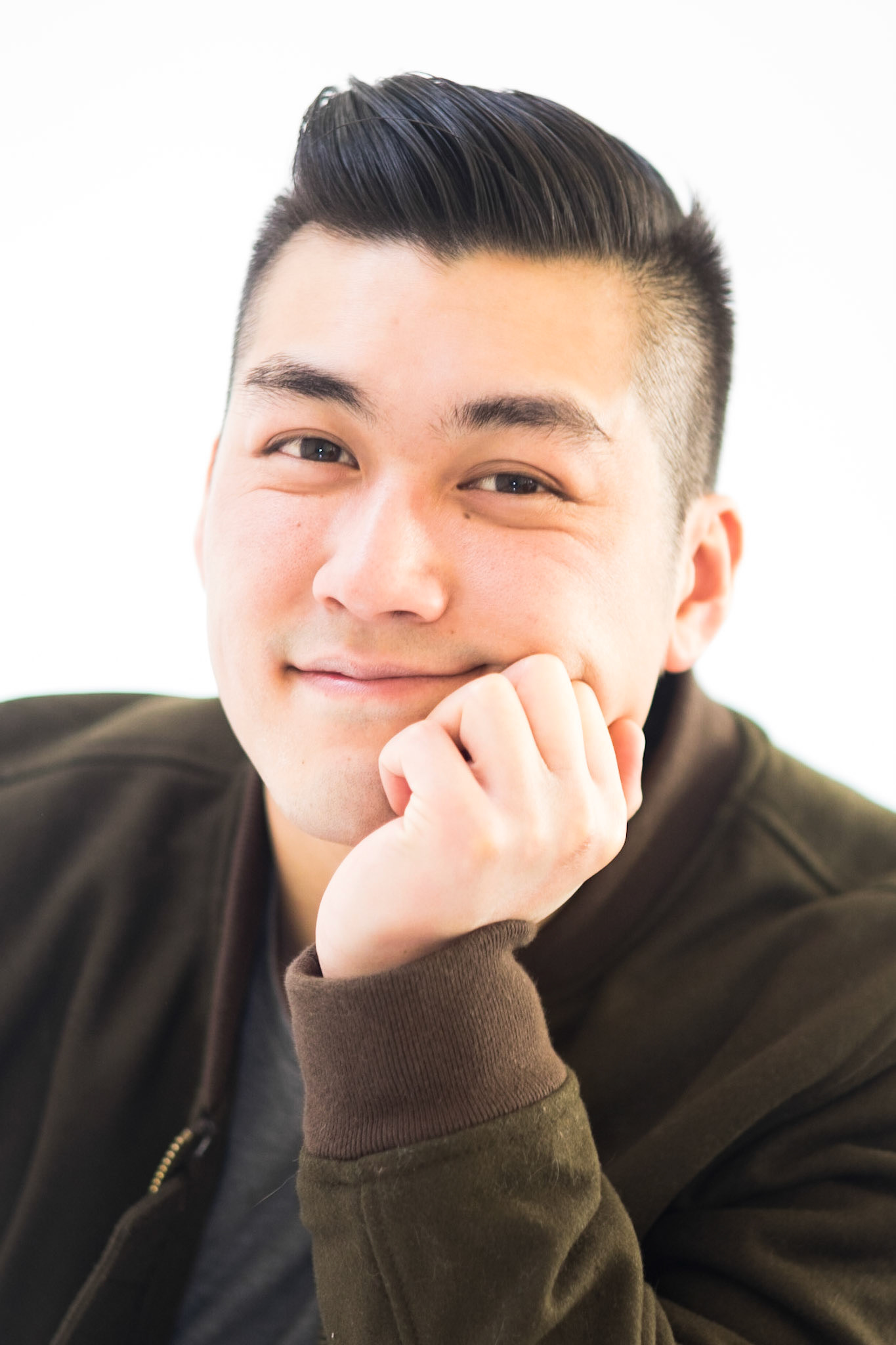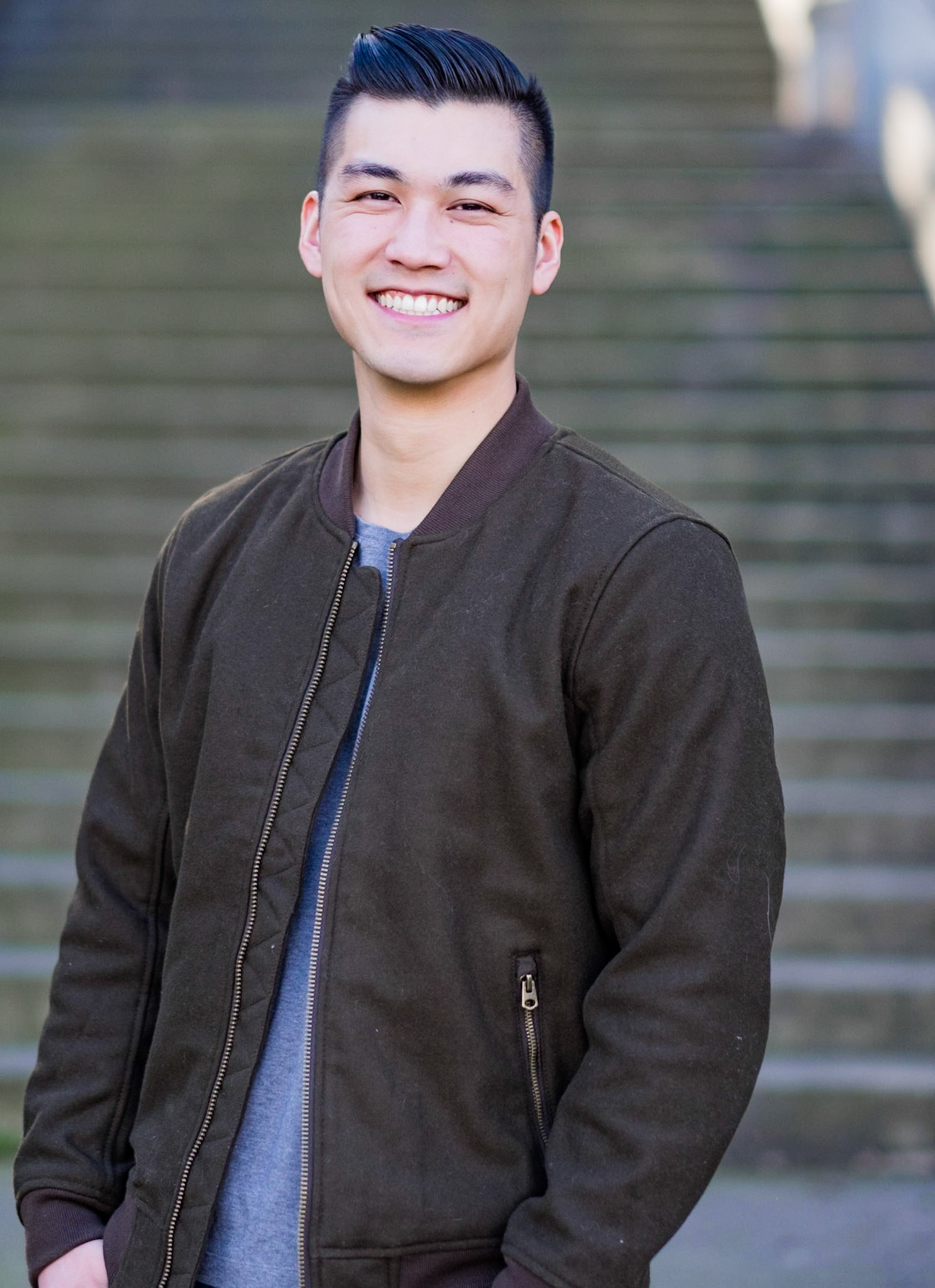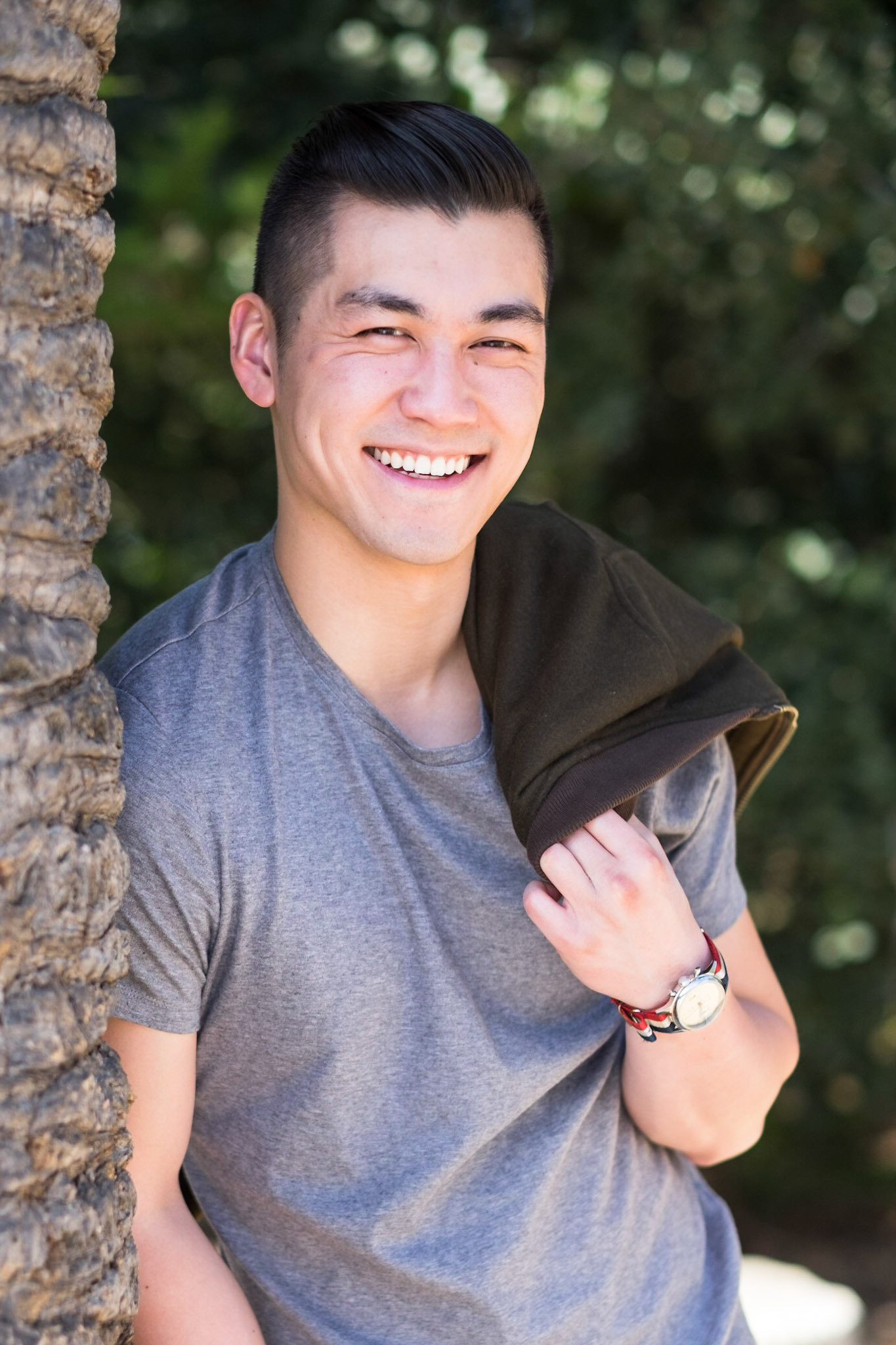 "A group of friends and I booked a graduation photoshoot with Larry and he was a pleasure to work with! Very professional and knowledgable in his work. Scheduling the photoshoot was also a breeze as he was very flexible with timing but also kept in consideration when there would be the best lighting/least crowds in order to get the best-looking photos. After the shoot, he provided the edited photos in a reasonable time and as promised, they turned out great! Would definitely recommend him to anyone looking to get professional photos done in the Bay Area!"
-Josephine C.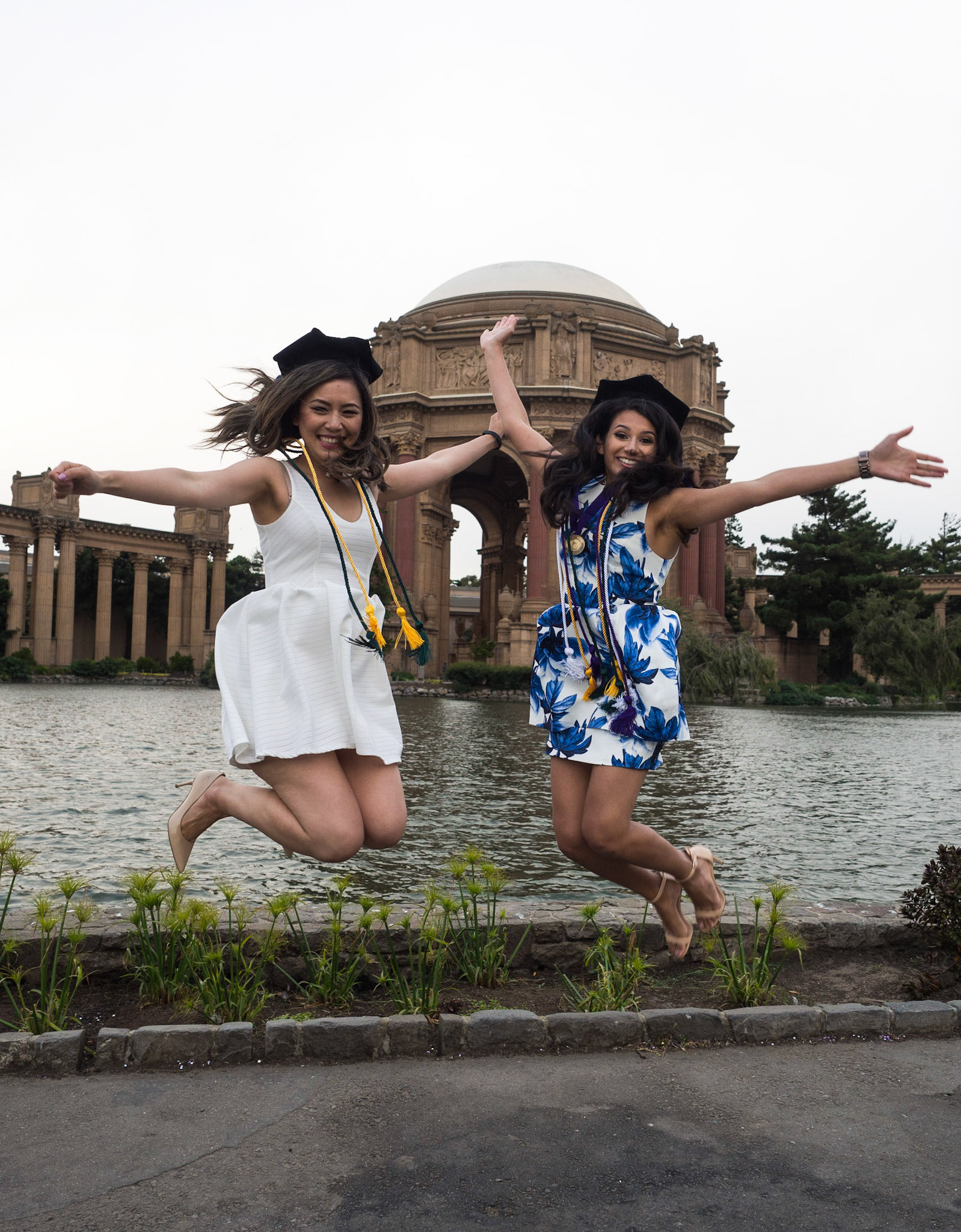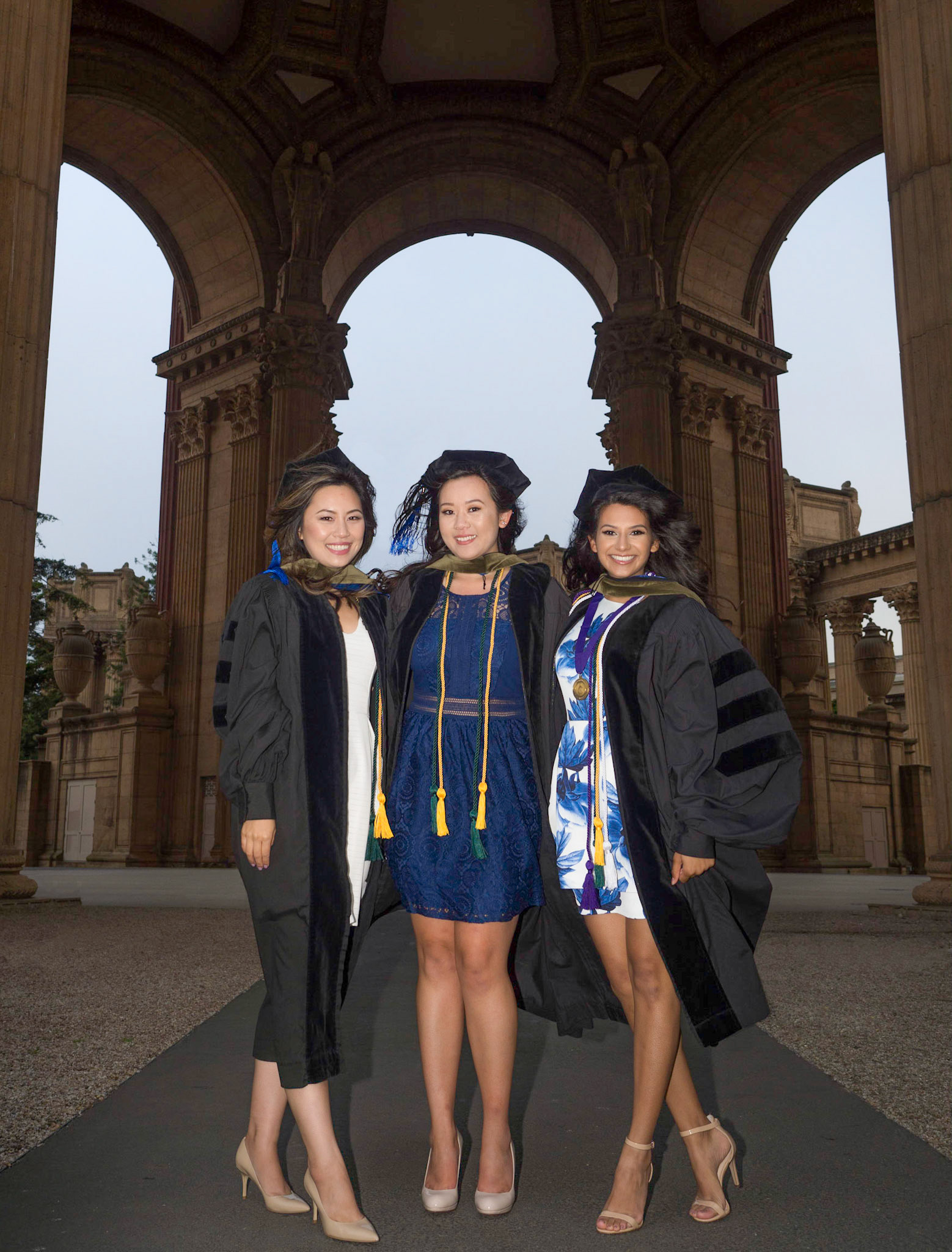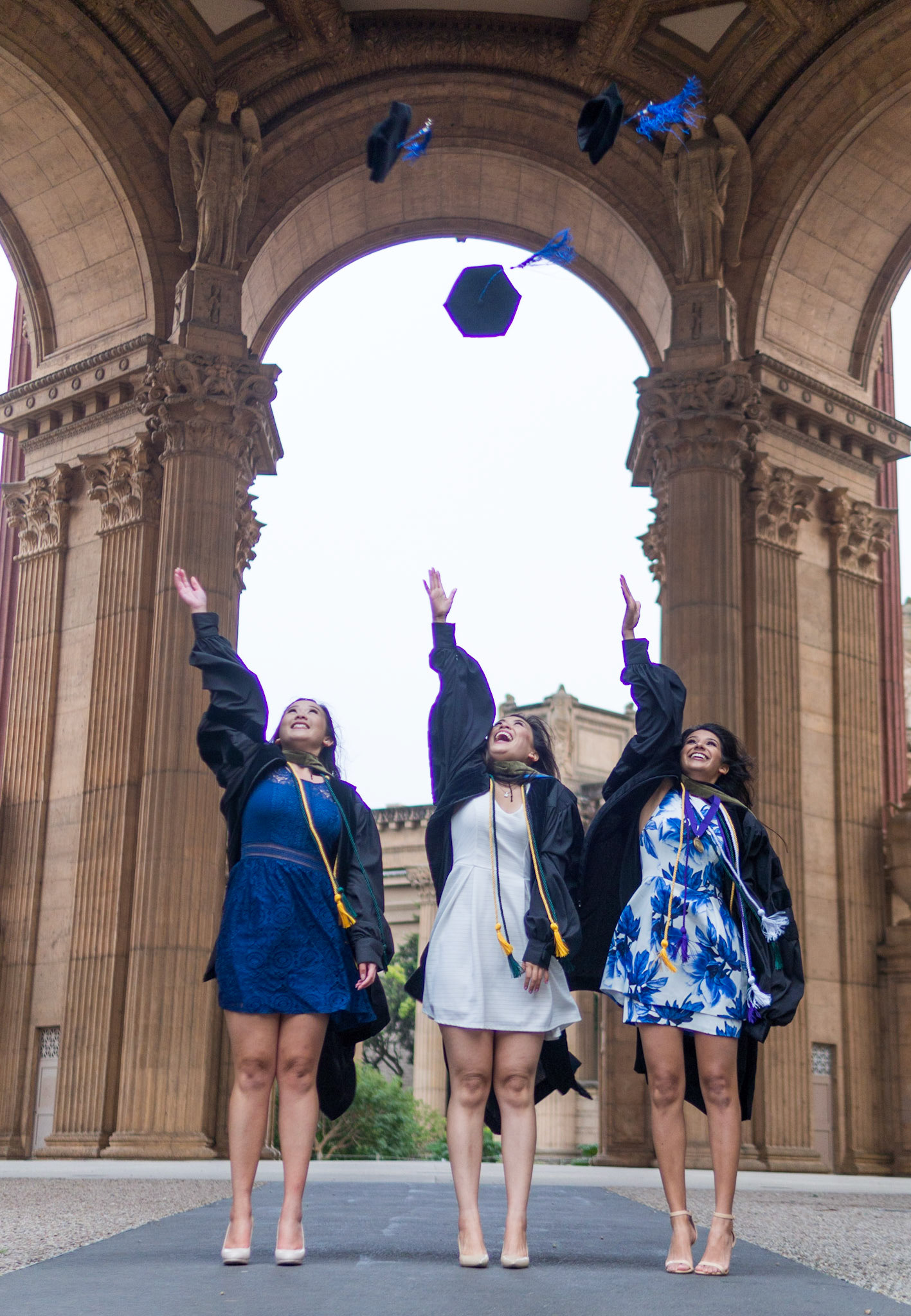 "We hired Larry for our company event, he is very responsible, provides great work with excellent price. A lot of other photographers will try make extra by not providing a full service, with him all the planning and post editing are included. Larry is also great that when we were setting up the venue, he arrived early to help, as well as staying late to help us clean up. Great guy!" -Justin L.